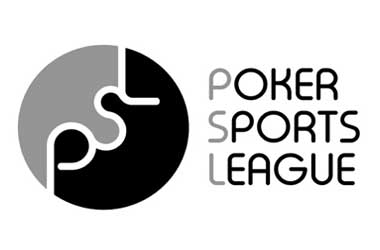 Poker Sports League (PSL) is the latest to join the range of sports leagues being introduced in India. The launch has created a buzz in not only India's poker scene but also in the mainstream media.
PSL is being promoted by Amit Burman of the Dabur Group and the top online poker website Adda52, along with co-founders Anuj Gupta and Pranav Bagai. The league is structured to have 12 city teams owned by franchisees. Each team will have nine players who will be battling it out in numerous games being held online and live. The grand finale will take place in late May at the Casino Deltin Royale in Goa.
To bypass being labelled as gambling, the PSL has not set any entry fees or wagering fee. Players can join all of the games for free. However the prize money is enormous as the winning team will be awarded Rs 3.36 crores ($560,000) to be distributed amongst themselves. The organizing body aims to generate this revenue via advertising and sponsorship deals. The games are also expected to be streamed online via YouTube and other digital channels.
Poker Sports League
While the PSL has revved up interest in the game doubts still exist whether poker is considered legal in India. Poker has been growing in popularity in Indian over the past few years and there are currently around two lakh plus active poker players in the country. Under India's Constitution gambling and betting come under state administration. Most states have either adopted the British-era Public Gambling Act or created legislation based on it.
According to poker supporters, the game needs considerable understanding of mathematical concepts, strategy and an ability to read others' expressions– making it clearly a game of skill.
Currently all states barring Assam and Odisha allow games termed as games of skill to be excluded from gambling legislation, but many don't specifically name these games.
A few states such as West Bengal, Kerala and Nagaland have listed out games excluded from gambling- typically rummy, poker, bridge, nap, cup and coin contests, sudoku and virtual sports league fantasy games. In cases where the games aren't specified as being skill based, the judiciary decides.
In 2013, the Karnataka high court directed the police to allow poker games in clubs based on a petition by the Indian Poker Association (IPA), as did the Calcutta high court in 2015. Another similar IPA petition is pending before the Gujrat high court. Industry experts believe given this trend any challenge to poker's legality is likely to be settled in its favor.