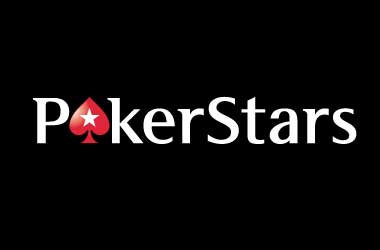 We have some good news for you if you are the type of online poker player who is always on the lookout for a wide range of different freeroll poker tournaments to enter, and that good news is that PokerStars have now got five freeroll poker tournaments up and running throughout the day and night.
If you have not yet joined the millions of worldwide poker players that have signed up to PokerStars then there will no better time to become a new player as they are giving all new players access to one of the most generous sign up bonuses in the business and lots of high valued poker tournaments
will also be on offer alongside their cash ring games.
However, to ensure all of their poker players have access to the type of poker games they wish to play every single day of the week you are going to be able to register to take part in one of five different freeroll tournaments.
These tournaments are of course completely free to enter, however if you do run out of tournament chips you are going to be able to purchase re-buys which costs a tiny 0.05! So you will be able to carry on playing in the hope you win one of the cash prizes on offer on any of those tournaments for
a tiny re-buy fee!
If you do wish to take part in any of the freeroll poker tournaments at PokerStars all you need to o is to sign into your account and then click on the tournaments tab which is located in the lobby area of the software, once you do take a look at the Stars section of that menu as that is where their freeroll daily poker tournaments will all be listed.
Below are the starting times and the cash prize pools that are on offer on each of these freeroll poker tournaments, so make sure that you make time each day to give some or all of them your best shot!
11:00 Freeroll – This poker tournament has a €50 cash prize pool and re-buys cost just 0.05 each.
15:00 Freeroll – This mid-afternoon tournament is often year popular so make sure you register nice and early and this tournaments prize pool is worth €50.
18:00 Freeroll – This poker tournament has a €50 prize pool also and every player has a chance of winning!
21:00 Freeroll – If you want to play in one of the freeroll tournaments that has a large prize pool then this one comes with a guaranteed prize pool of some €100.
00:00 Freeroll – The last freeroll of the day begins at midnight and if you are up and about late at night make sure you give it a try as the prize pool on this tournament is some €100.