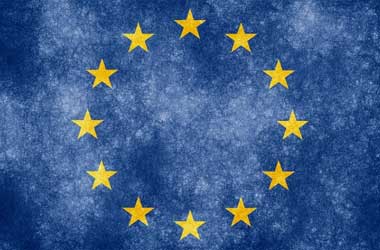 A recent meeting held between gaming regulators of European countries could result in a gradual easing of their online poker market regulations.
The online poker industry in countries such as Spain, France and Italy are struggling with poor revenues and low growth prospects after they adopted the ring-fenced model.
Experts have pointed out to reasons like high taxes on gambling and restrictive regulations for contributing to the lack of interest on the part of both players and gaming operators.
Not surprisingly, the gaming tax revenue collection for the governments of these countries has fallen well below expectations. Gaming authorities from France, Germany, Italy, Spain, Portugal, Australia and the United Kingdom, recently held meetings in Paris to discuss this situation and other concerns faced by them.
The French gaming regulator Autorité de régulation des jeuxenligne (ARJEL), released a statement stating that talks covered a wide range of critical topics. In a statement, ARJEL said,
[The] informal talks held on this occasion namely related to standardization, anti-money laundering and anti-financing terrorism, sport betting risk analysis, poker shared liquidities and responsible gambling
One of the primary topics discussed was the possibility of sharing liquidity internationally, which would go a long way in boosting player liquidity. Other than United Kingdom, all other countries involved do not allow shared liquidity. There was agreement across the board among all of the gaming regulators present that segregating poker markets had resulted in lower taxes. They said that this was because the segregated nature of the markets forced the
operator to offer pricier products to the players which inhibited players' interest. Further this model pushed the players towards illegal gaming operations as they were cheaper and had more liquidity, resulting in a better rate of winnings.
Regulators from France Italy, and Spain acknowledged that segregation was in fact a mistake as it restricted the growth of the industry. France has recently taken steps to open up its online poker market. The French Senate has introduced a new law which would allow players to share player pools among member countries of the European Union and also the European Economic Area.
While the change in rules has helped France to improve liquidity within its online poker market, allowing global liquidity is likely to make a bigger impact on the industry. But there are numerous hurdles to achieving linked markets between countries. Some of them include managing varied gaming tax regimes, VAT fees and other fees which differ significantly in each market. The next meeting between the regulators is scheduled to be held in 2017 with Portugal acting as the host.