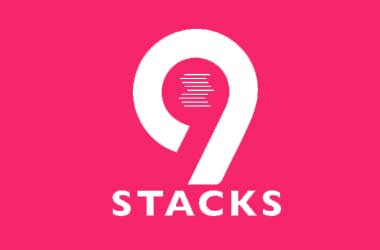 9stacks, one of India's leading online poker rooms has decided to offer responsible gambling options to its players. 9stacks has decided to follow the footsteps of its major rival Adda52 and also respond to the changing online gambling market in India.

In the past few years, Indian online gaming operators have been focusing on expanding. They have been growing at a rapid rate by bringing in new players.
This was a big challenge initially since Indian players did not have much interest in online poker. This has changed in recent years as they have moved from rummy and teen patti to online poker.
One of the reasons for the interest in online poker is because the younger generation of players have learnt that they can make a career out of playing poker full time.
The influx of new players has caused operators to focus their attention on providing players with a better gaming environment. Adda52 which is the biggest online gambling website in India was the first to offer responsible gambling features. 9stacks is now the second operator to offer responsible gaming options to its players in an effort to give them more control over their gambling habits.

Indian players who feel they are spending too much time or money on 9stacks can now take advantage of these features. The responsible gaming features will enable players to apply limits to the amount of cash they deposit, the time they spend playing online, and even how much they can spend per day or week. For example, if a player wants to spend only a specified amount each day, they can enter these limits and the software will not allow them to go over this limit.

The other feature that 9stacks users can use is the self-exclusion feature. This means that players can voluntarily ban themselves from using the site for a particular period ranging between three months to a full year. Once the ban is in place, the ban cannot lifted until the time limit is over.

Effort To Combat Problem Gambling

Now that Adda52 and 9stacks have implemented responsible gambling features, expect other operators to do the same. Gambling operators in India have already received requests to do so from the All India Gaming Federation (AIGF) and the Indian Federation for Sports Gaming (IFSG).

It is good to see Indian poker operators take the initiative to combat problem gambling rather than wait for the Indian government to crackdown and put them under scrutiny.