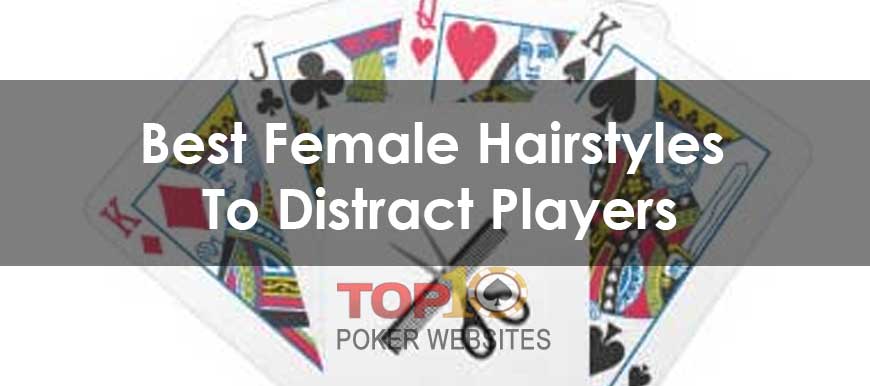 As bizarre as it may sound, the way a Poker player has had their hair cut can often give them a slight edge when playing at a land based Poker table! The more outrageous a hair cut is the easier it can be for other players to be put off their game or be distracted by it.
It is often women Poker players who will have their hair cut in an unusual way, or may get themselves a very stylish hair cut that enhances their looks, and this is one way to put red blooded male Poker players off their game!
One aspect of poker is essentially, bravado. The table is the stage, and the player's performers.
The reason why most women who play poker go for the more "Avant Garde" hair do's is simple, to make the other players minds wander, and thus make them lose concentration. Whether you're drawing them to your chest, your eyes or to the gravity defying up do that's nestling precariously on the top of your head, you're getting their attention, and that puts you at a serious advantage.
1. Blunt One Length
The beauty of a well cut, exceptionally blunt one length cut, is that it's not only timeless, but it's also quite intimidating.
If you can afford a hairdresser who can cut an all one length without there being any layers, the chances are you're a high stakes player with a no nonsense attitude and a no nonsense playing style. The cut is very low maintenance; however, due to the lack of layers, it can be worn in many ways, giving the wearer the ability to deceive.
All of the styles below can be achieved one way of another from this classic cut.
2. The Beehive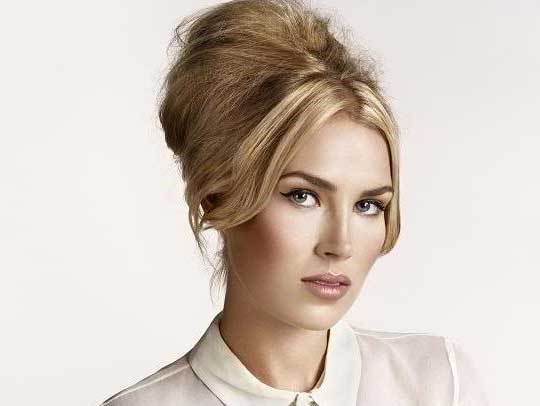 Let's face it, men tend to be taller than women, there are a few exceptions to the rule, but on the whole, that's the way things work.
The Beehive, resurrected by the late Amy Winehouse, is perfect intimidation material, and the bigger you can get it, the more you can intimidate.
You can have only the top section up like Amy, or you can go whole hog and go for Joanna Lumley's Patsy from Ab Fab, the choice is yours, just remember to spray it, constantly!
3. Marilyn Monroe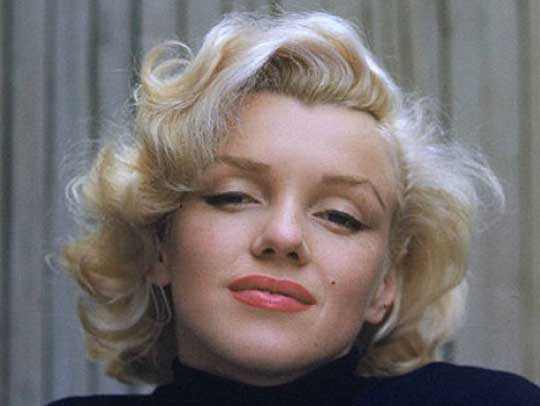 No hair style or haircut has ever broken a man quite as much as the classic finger wave. From the early 1900's the finger wave has optimised femininity, sexuality and above all grace.
From Nobility and Gentry, to Harlots and the Rabble this classic look has stolen the hearts of many men (and a fair few women!).
However, behind that perfectly coiffed style is a very calculating mind.
After all, given that Marilyn Monroe made her name through her sex appeal, doesn't that say she had a little more under the counter than the goods on display?
4. Margaret Thatcher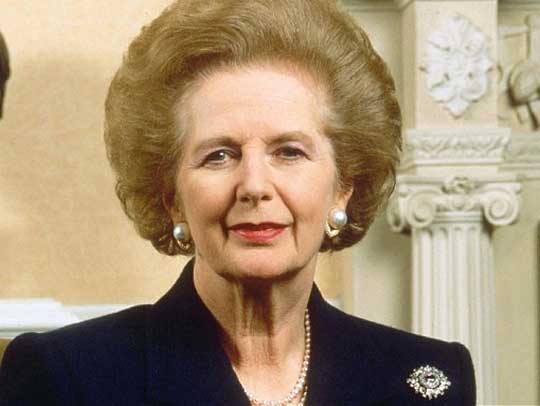 The first British Woman prime minister Margaret Thatcher was a force to be reckoned with, few dared argue or answer back, and those that did came under a wrath only surpassed the the Four Horsemen of the Apocalypse.
One of her greatest weapons didn't come in the shape of personal assistants or friends in high places. It came in the shape of her stylist. Solid from the inside out, a tsunami wouldn't have penetrated her hair, and the iconic style is still very much used today by women who command control.
Perfect if you want to bring a man's childhood nightmares of his school headmistress to the forefront of his mind.
5. Elegantly Up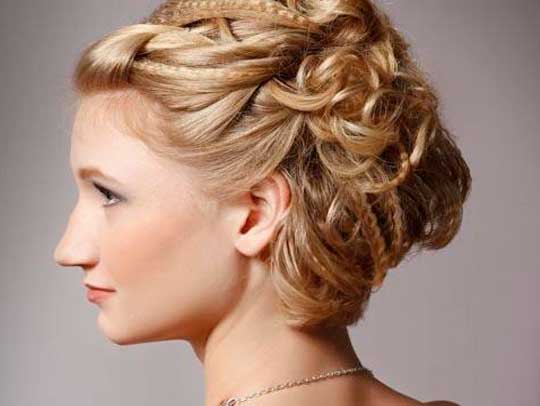 You can never go wrong with a traditional up do, however, when it comes to poker, the closer to looking like a drag queen, the better.
As the poker table is the stage, and the participant's mere players, your aim is to upstage everyone else.
Putting your hair up elegantly is a time consuming task, however, when you're nearly a foot taller than every man at the table, the time spent is well worth it.
6. Thrown Up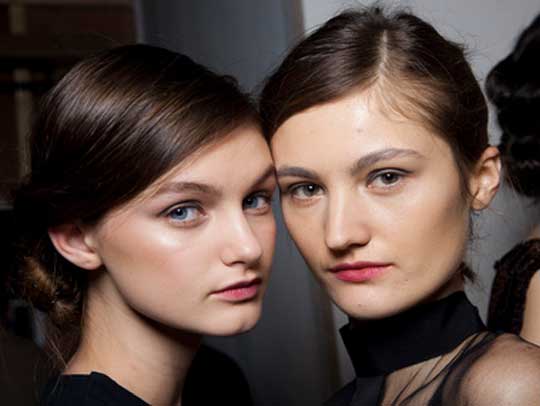 A good way to throw a lot of people off the scent is to distract them, and by literally throwing your hair up in to some random up do is going to make people question your judgement when playing.
For example, Lady Gaga, she walks out of her front door sporting some of the most bizarre hair going, however, behind the eccentric hair is a very calculated and formidable mind that knows precisely what is going on. Just remember to keep your 'Poker Face'!
7. Asymmetric Bob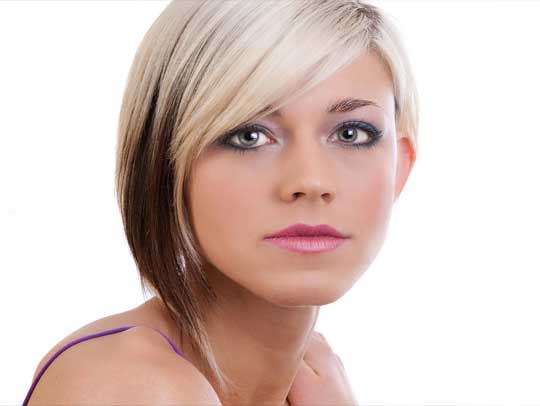 This isn't a good look for everyone.
However, when done correctly, the graduation of short to long from one side to the other makes you almost a Gorgon.
A style so beautiful men can't help but stare, yet drawing to your eyes so you can instil the fear of all the Greek Gods into their hearts. So if you're brave enough, unleash your inner Medusa!
8. Narcissa Malfoy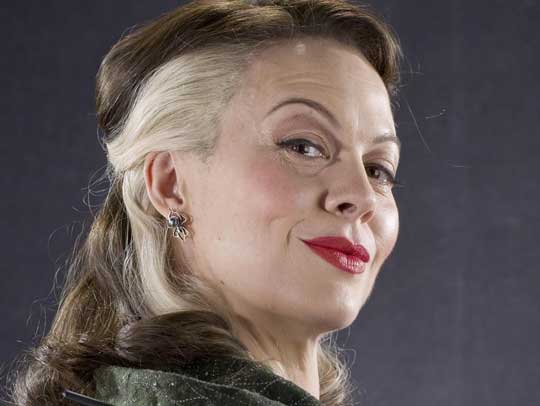 For those of you familiar with the Harry Potter franchise, Narcissa Malfoy (Draco's Mother), had possibly the most technically difficult hair to work with.
Under coloured with white and the top in black, the contrast of the two colours caused a very unusual phenomenon; the white drew the colour away from her cheekbones, while the black injected it to her eyes.
The end result was a very prominent jawline and cheekbones and your eyes naturally drawn to hers.
Put up into a half up half down style, both colours a visible, and the contrast has been known to confuse many an eye.
9. Marie Antoinette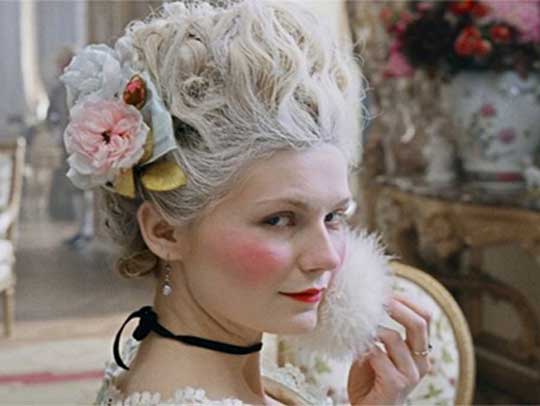 This is a style not to be taken lightly! Firstly it weighs a tonne! The Marie Antoinette (recently portrayed by Kirsten Dunst) is a technical masterpiece comprising of every tool at any hairdressers disposal.
Generally the hair is wrapped around a sponge in such a way it takes on that shape, however, that's the easy bit.
The whole idea of the Marie Antoinette is the decoration. Jewels, Beads, Gold, Platinum, possibly a dead bird!
The Marie Antoinette wasn't only fashionable at one point, it was one of the few ways women could draw attention to themselves. You thought men were bad enough with 'mines bigger than yours?' the women were just as bad!
10. Big and Bouncy Blonde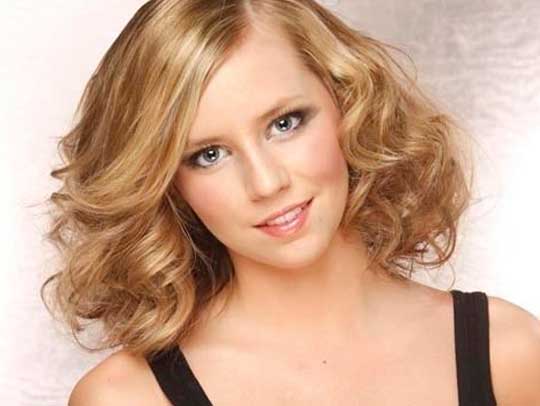 When people see blonde, they tend to immediately think boobs and brainless.
After all, look at Paris Hilton, blondes don't really have many people in the public eye that can string more than 3 words together.
However, this can work to your advantage (if you're not blonde, a perfectly blown out Cheryl Cole style is just as good!), the style may make you feel like your drowning in your own hair, or make you feel dwarfed by it.
However, that careless, natural movement in the hair is guaranteed to draw attention from the men, generally taking their eyes off their cards!