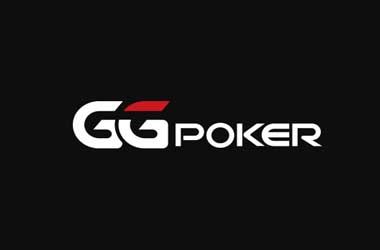 Summary
GGPoker rolls out new Bet on Flop feature
This feature is available on all cash games
Bet on Flop feature based on chance with fixed payouts
GGPoker has added a new side-betting feature for its cash games. "Bet on Flop" is a function that allows players to bet on what they think will come on the flop. It is inspired by the side bets players make during live poker games.
How it Works
Players have multiple options to choose from when making a side bet on what the first three community cards might bring – a pair, three of a kind, flush, straight, or straight flush. Additionally, players may bet on the possible board textures, whether "more black" or "more red".
The side bet is placed before the flop is dealt, and only players involved in the hand can participate. The bet will be carried over to the next hand if the hand ends pre-flop. If the players sit out, the bet is cancelled.
Players can make side bets of between 1BB and 100BB with payouts going as high as 167:1 depending on the bet type. Bets are made against the house and are settled at the end of the hand. They are deducted from the players' account balance, not from their playing stack. If the balance is too low, the bets can be cancelled.
Luck-Based
Just like the side bets made in live real money poker games, the new Bet on Flop function on GGPoker is purely based on luck with fixed payouts. The available payouts start at 0.75:1 for board texture bets (more red or more black). The highest payout of 167:1 is for Triple/Straight Flush. The return-to-player (RTP) percentage also varies according to the type of bet.
Side Games in Online Poker
GGPoker isn't the first operator to introduce the side bet feature. In 2020, PokerStars rolled out its Side Bets feature, which allowed players to bet against the house while in the middle of action at real money poker tables. Players were allowed to wager on flops and future hole cards.
Side bets or side games have become a common feature in online poker. On 888poker for example, players may also play blackjack while participating in a poker game. These side games are seen as a diversion when there is a lack of action at the tables. Even GGPoker also offers casino mini-games for players who want to make side bets while a poker game is in progress.
The Bet on Flop feature is available across all Hold'em cash game tables on GGPoker, except Rush & Cash. The new function was launched in selected markets on January 28. A global rollout could follow soon.